Goireasan
Resources
As we digitise resources — text, images, video and audio — we aim to make as much as possible of them available here.
Gailearaidh Dheilbh
Photo gallery
Some pictures from Comann events are in the gallery below.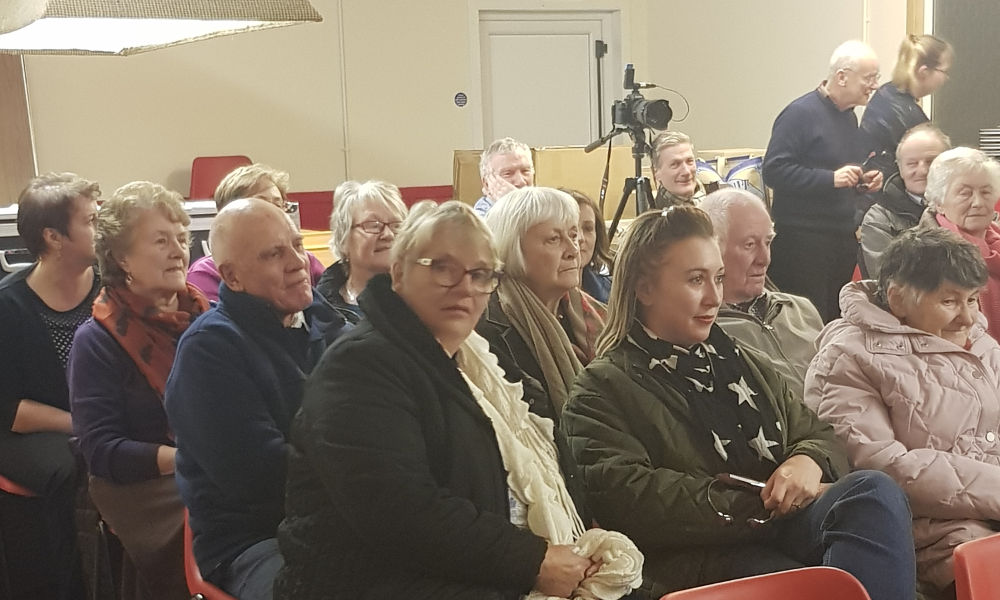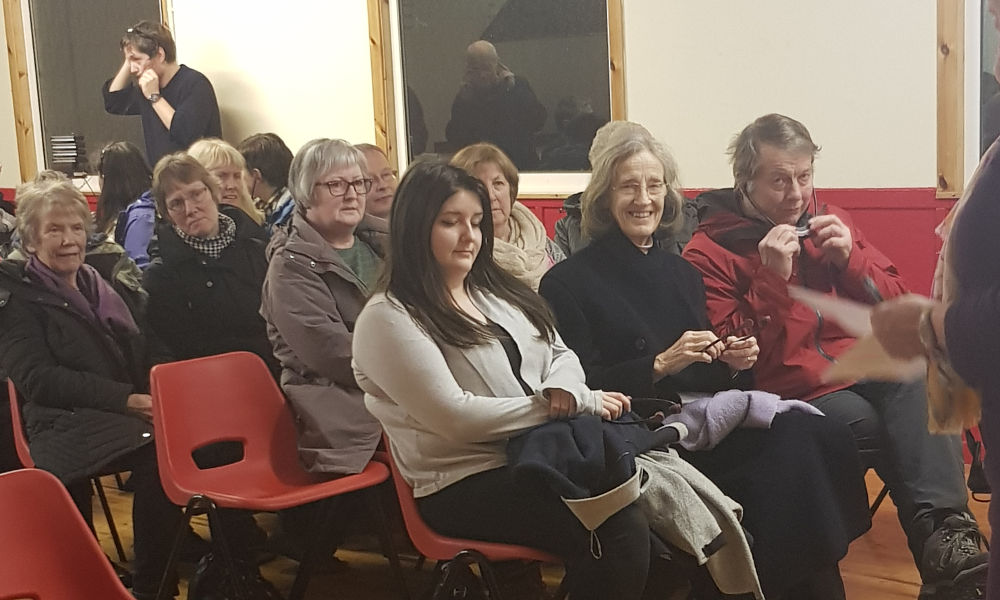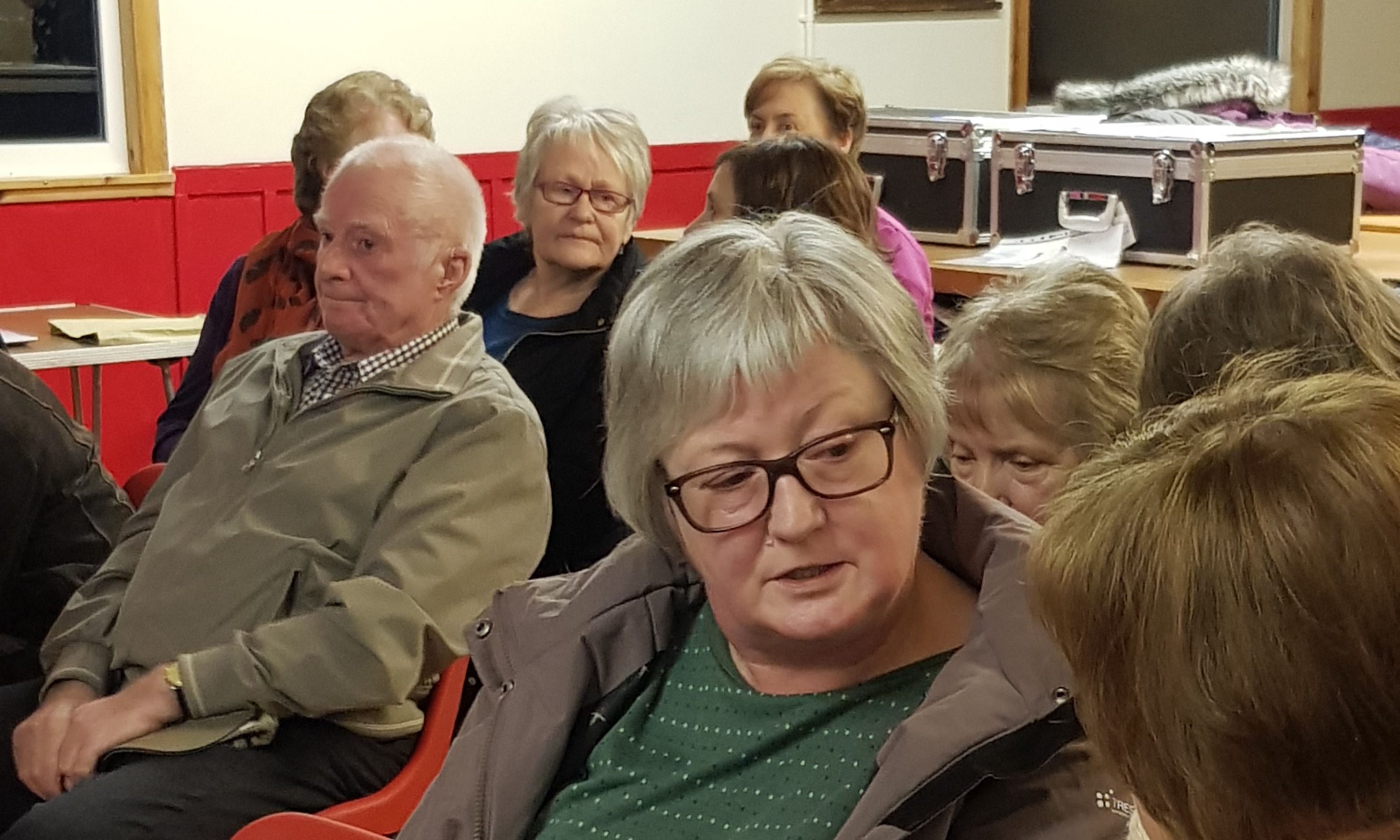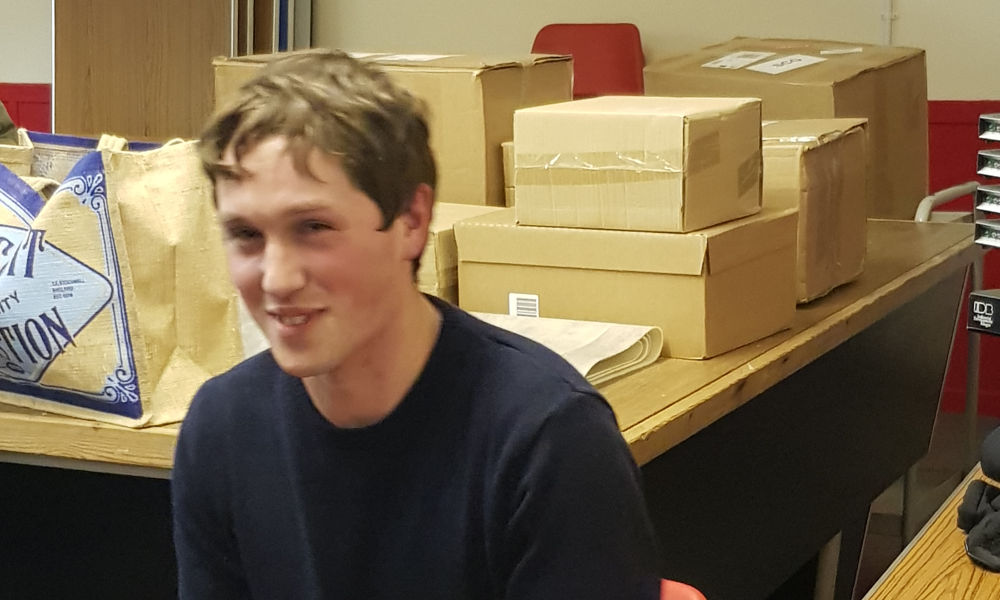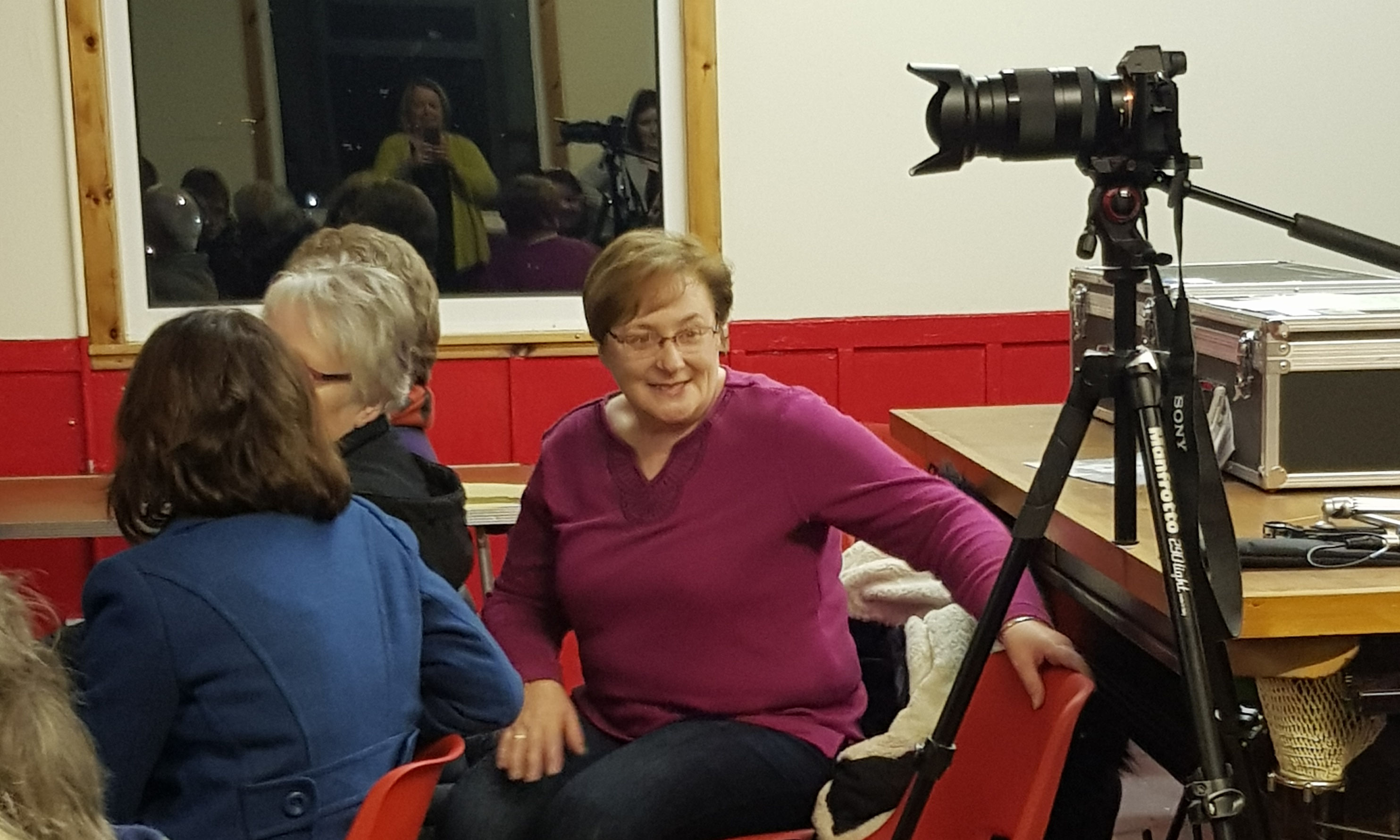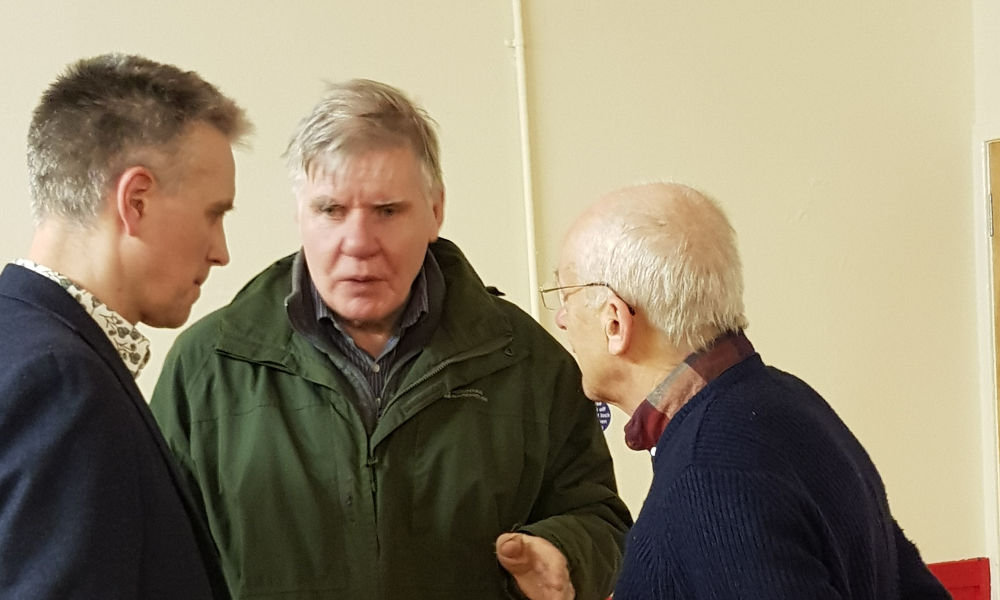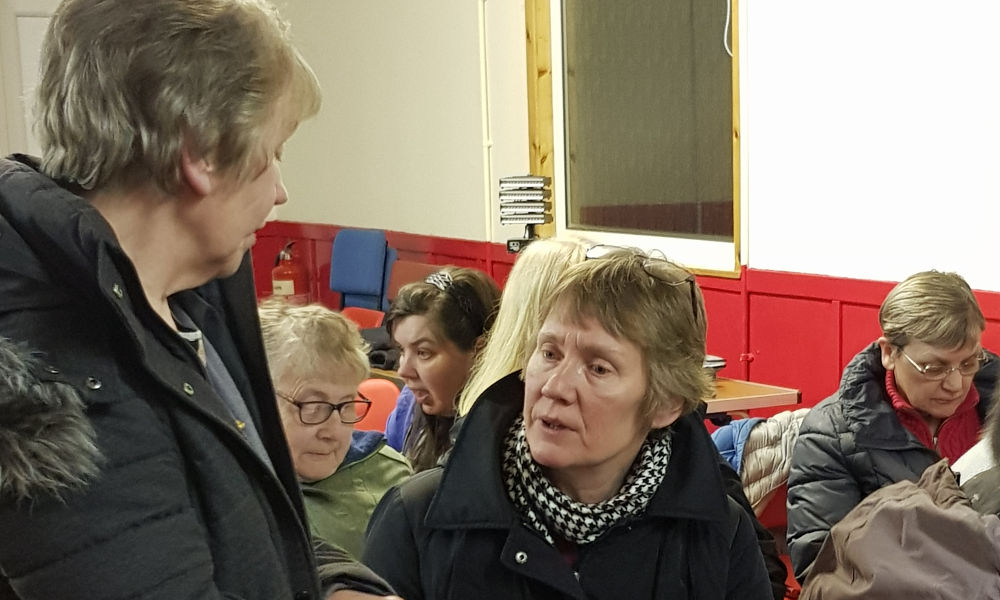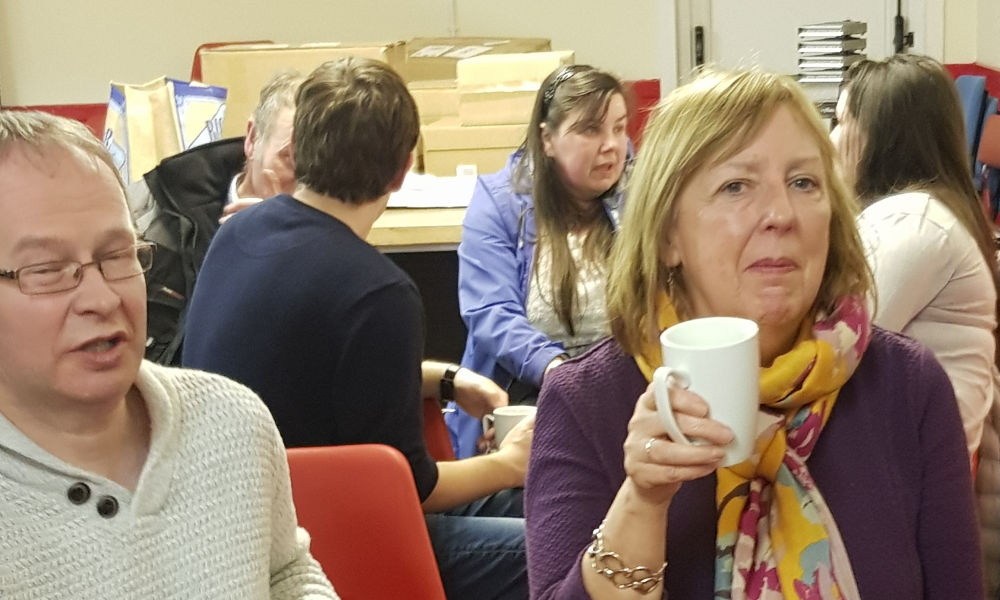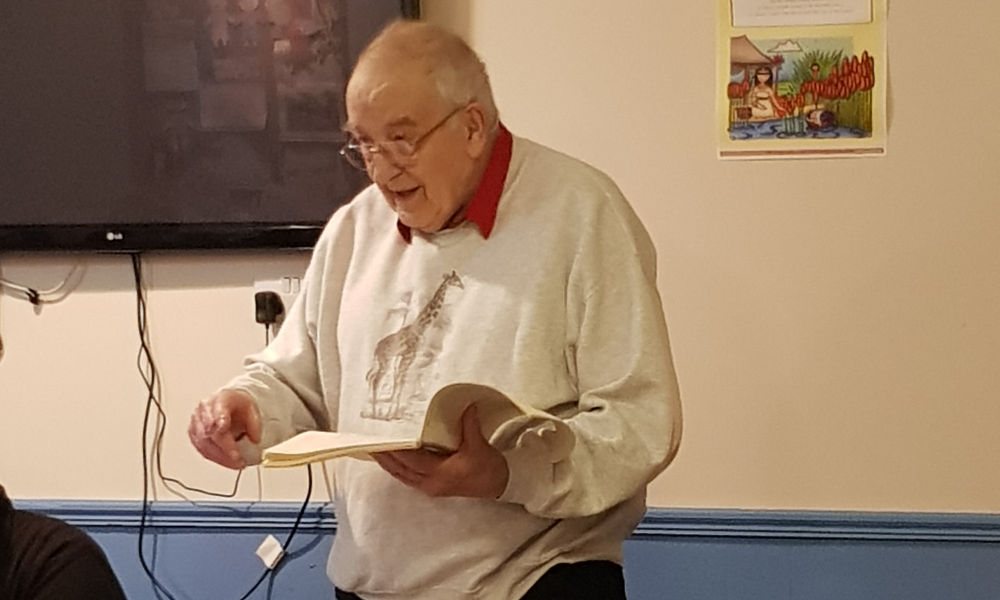 Mu ar deidhinn
About us
Comann Eachdraidh Sgìre a' Bhac (Back Historical Society) SCIO is a voluntary, non-profit organisation set up to preserve and share all aspects of the history, culture and traditions of the Back area, in the Isle of Lewis.
The Comann meets monthly to discuss projects and also organises local lectures and events in Gaelic and English.
We are a Scottish Charitable Incorporated Organisation (SCIO), and our charity number is SC049033. Our constitution may be read here (PDF).
Consider becoming a member -- it is free, and helps support our work.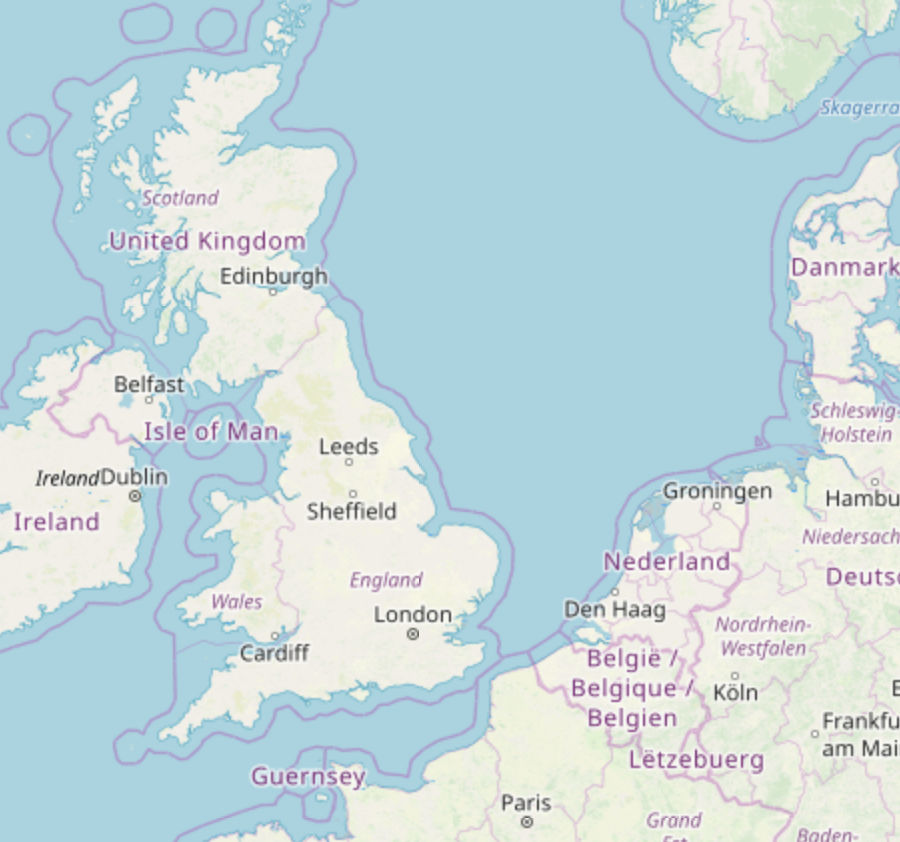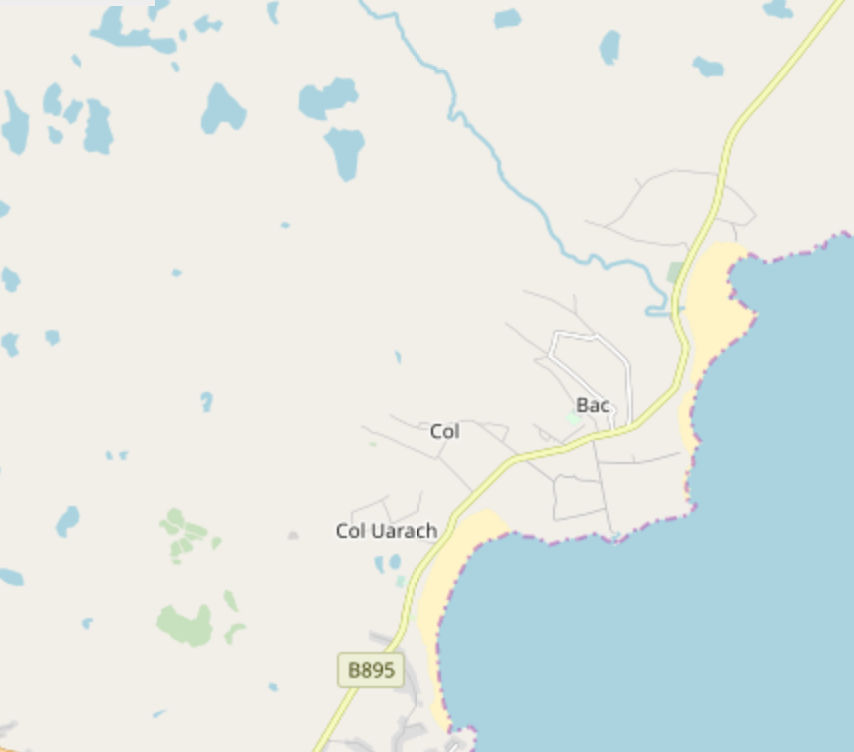 Current office-bearers (2023)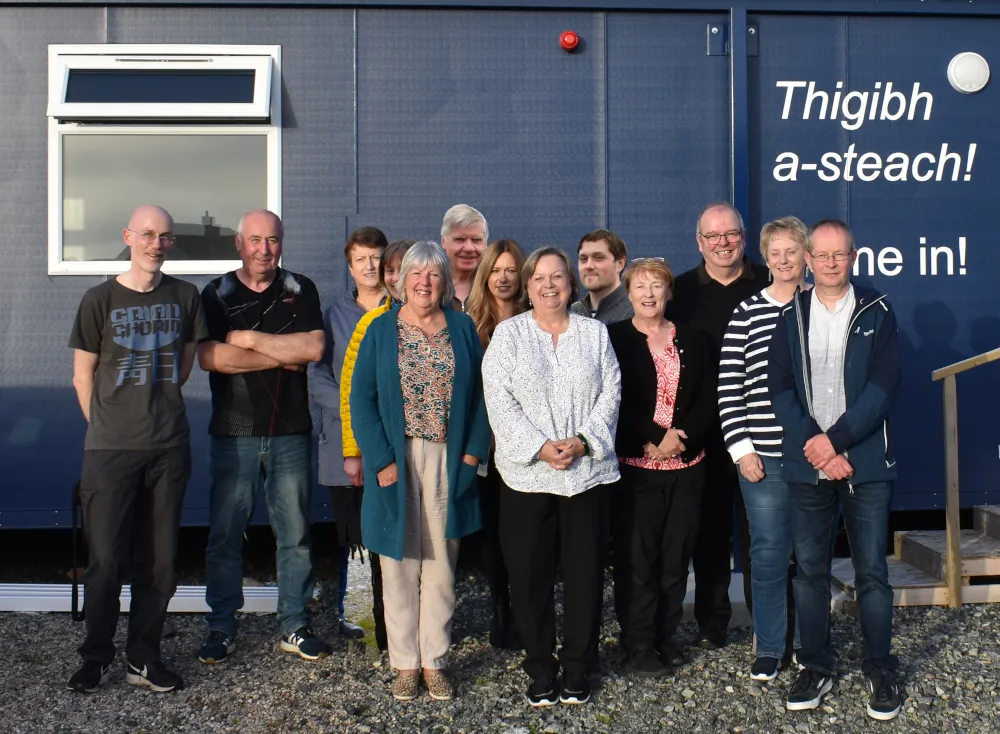 Chair: Anna Tucker*
Vice chairs: Margaret Stewart* / Kenneth A Maciver*
Treasurer: Angela MacIver*
Secretary: Anne Macarthur*
Current committee members (2023)
Kathryn Graham*
Mary Ann Graham*
James MacArthur*
Donald I Macdonald*
Catherine Margaret Macinnes*
Murdo Macleod*
Kevin Murray
Iain Murray
Ian Quigley
Anne Ramsay*
Coinneach Smith*
Kenny Stewart
Colin Tucker
* charity trustee